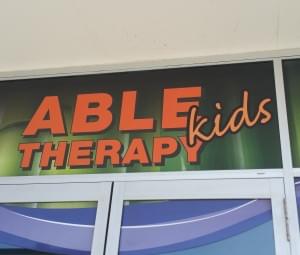 ABLE Therapy
ABLE Kids Therapy was formed due to the demand for a responsive and integrated Allied Health service.  ABLE Kids Therapy provides skilled children's Occupational Therapy and Speech Therapy.  Our children's services provide a wide range of services especially for children 0- 14 years.
Our children can choose to come and visit us in the clinic at our North Lakes Clinic or in local schools or homes. Our North Lakes clinic is, 30 min north of Brisbane CBD.
Our home visiting Occupational Therapists and Speech Therapists are available however travel to and from the clinic will be charged if we are coming out to see your child in home or at school/ childcare. Each therapist looks after the clients in their area so that they can provide the personalized service we have become known for.
We have therapists with advanced training and qualifications.  An example of this is our Paediatric Occupational therapists, Speech Therapist and continence/lymphoedema therapist. Our therapists  are NDIS providers and our Paediatric team are registered with Betterstart and Helping Children with Autism.
Able Kids Therapy welcomes and values the skills that only an experienced therapist can provide and encourages the mentoring role these clinicians can provide professionally to colleagues.
Professional development is encouraged and ongoing and we are happy to accommodate the needs of family, study and leisure. At ABLE Kids we recognize our best resource is our staff.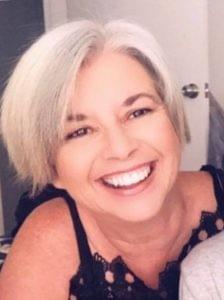 Wendy
Physiotherapist
Wendy is a Physiotherapist with many years of experience in treating children's developmental, neurological, continence (including bed wetting) difficulties and lymphoedema. Supporting the Occupational Therapists with ABLE Kids Therapy her treating time is spent providing manual handling training for carers, NDIS pre plan assessments and equipment prescription for home and community use.
APHRA registered Physiotherapist
Pelvic Rehabilitation and Continence (Post-Graduate Studies at Melbourne University)
Lymphoedema Therapist
Betterstart registered Physiotherpist
NDIS registered Physiotherapist
Medicare and Private Health insurance provider
Able Kids Therapy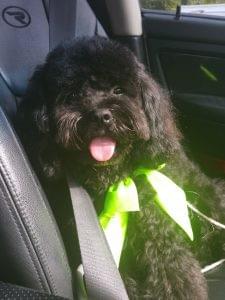 Nelson
Most popular team member
2 year old Nelson is a Cavoodle ( minature poodle/king charles spaniel cross) Nelson is hypoallergenic and eagerly looks forward to seeing his friends each day.
Nelson is learning new tricks and hates getting dressed up!
Able Kids Therapy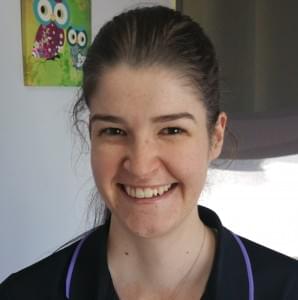 Grace
Occupational Therapist
Grace has moved to ABLE Kids Therapy after working in Mackay. Originally from Moreton Bay, Grace has returned to work with our ABLE Kids as a Paediatric Occupational Therapist. Her hobbies includes supporting Carlton AFL, and she is an active netball player. Her second language is Italian.
Able Kids Therapy
Tracy
Office Manager
Tracy is our customer service queen! (another one we stole fro NZ)
Able Kids Therapy
Karie
Speech Therapist
Karie has recently come to us from the USA. After spending time in Brisbane before completing her studies she has recently returned to Brisbane and now works with our children as a Speech Therapist. Always handy with a load of games and activities for the children, Karie has become a very popular therapist with parents and children.
Able Kids Therapy
Occupational Therapist
Dore has come to us from Toowomba where she worked as a Paediatric Occupational Therapist since finishing university. Her family live in the Moreton Region and so to be closer, she joined us in 2017. Dore loves working with children and has an interest in treating children with sensory processing difficulties and children with ASD.
Able Kids Therapy
Morgan
Speech Therapist
Morgan has a young family of her own and now lives in our area with her family. She specializes in the treatment of children with a wide variety of disorders and difficulties.
Able Kids Therapy
Alex
Occupational Therapist
Children engage well with Alex. She is skilled in getting children who are reluctant to try something new to "have a go". With extensive experience in treating children with Autism, she also sees children with more minor problems such as handwriting and self regulation issues.
Able Kids Therapy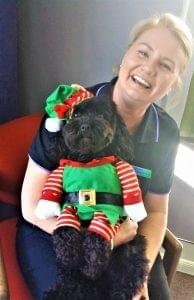 Annette
Speech Therapist
Annette works with our children as a Speech Therapist. Always ready for a good laugh, Annette has come to us from Northern Queensland where her last position prepared her well for the variety of conditions she sees at ABLE
Able Kids Therapy