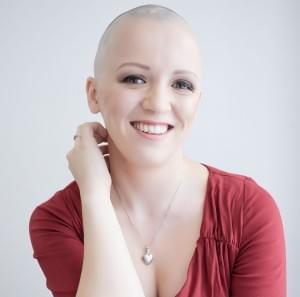 Jessica
Speech Pathologist
Able Kids Therapy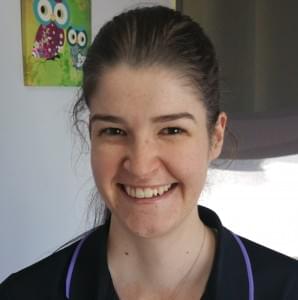 Grace
Paediatric Occupational Therapist
Hi,
My name is Grace Chapman, but you can call me Grace. I am going to be your new Occupational Therapist or OT.
This letter is to help you and the people who look after you understand more about me, what my job is, but most importantly how I can help you.
A Paediatric Occupational Therapist is a health professional that helps kids and young people to complete all their meaningful occupations in the best way they possibly can. Occupation is not just a paid job but also all the jobs that people do everyday. For kids these include; looking after themselves (toileting, dressing or feeding themselves, interacting with other people through friendship, peers,
families and strangers (social skills, emotional regulation and maintaining attention) and playing (game rules, sharing, play skills, motor skills).
I chose to become an OT because of personal experiences, a passion for helping people and an interest in how the body works. I have always wanted to work with kids. I graduated from university in 2017 and have been working at ABLE Kids Therapy since mid 2018.
I love AFL and barrack for the Carlton Blues. I watch every game and if I can go to watch my favourite team at a live match.
I love Harry Potter and have read all the books and watched all the movies. I also have different books that I can show you about Harry Potter. Just ask me!
I am looking forward to all the new things we can learn together.
Grace
Able Kids Therapy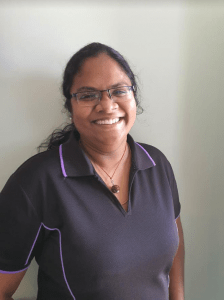 Devi
Paediatric Occupational Therapist
Able Kids Therapy
Pippa
Senior Occupational Therapist and Mentor
Able Kids Therapy
Janet
Practice Manager
Able Kids Therapy
Dr Jane
Mentor to all and all round Guru
Jane is a doctor of Speech Therapy which means she is a great resource for ABLE Kids to have as part of the team. Jane's role is to guide and mentor the team to assist them with more complex speech and language and to develop and extend the skills of all the staff at ABLE kids.
Able Kids Therapy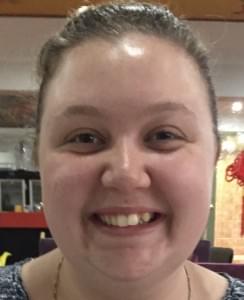 Rhiannon
Speech Pathologist
Rhiannon comes to Able Kids from Autism Queensland where she predominantly worked within the education sector promoting the speech and language needs of students on the spectrum. Prior to that, Rhiannon worked in private practice with children of various ages and abilities.
Rhiannon has a passion for working with children on the Autism Spectrum, so much so that she continued studying last year graduating with a Graduate Certificate in Autism Studies.
When Rhiannon isn't being a speechie, you can find her playing with her dogs or indulging in the latest true crime shows on netflix
Able Kids Therapy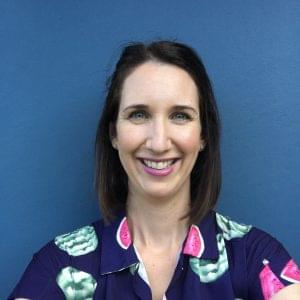 Carly Betts
Senior Speech Pathologist and Mentor
Able Kids Therapy
Rachel
Speech Pathologist
Rachel has come to us all the way from .....Melbourne!
She is able to treat children with a wide variety of challenges and is available to provide home treatment or school treatment in the local area. Please check with your school for their "visitor" requirements.
Able Kids Therapy